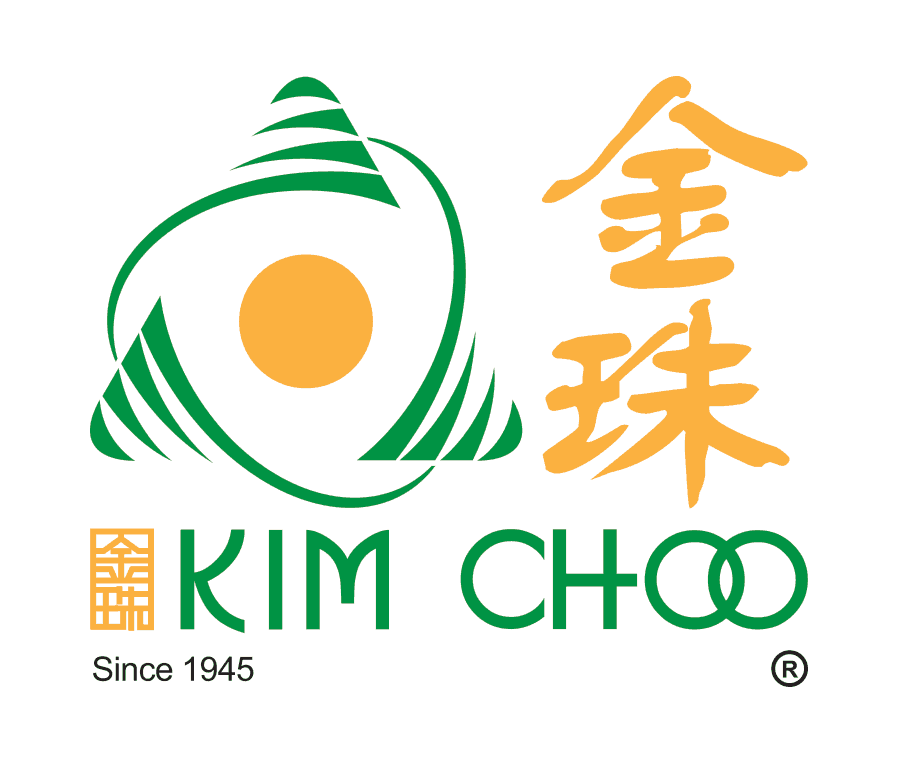 Please note that we do not distribute our rice-dumplings to any of our local-hawker centers. Our registered company name is "Kim Choo Kueh Chang Pte Ltd". The company names "Joo Chiat Kim Choo Traditional Rice Dumpling" or "Joo Chiat Kim Choo" are not affiliated to our establishment in anyway. Please also note that we are also not selling our rice dumplings in supermarkets such as NTUC Fairprice, Giant or Sheng Siong.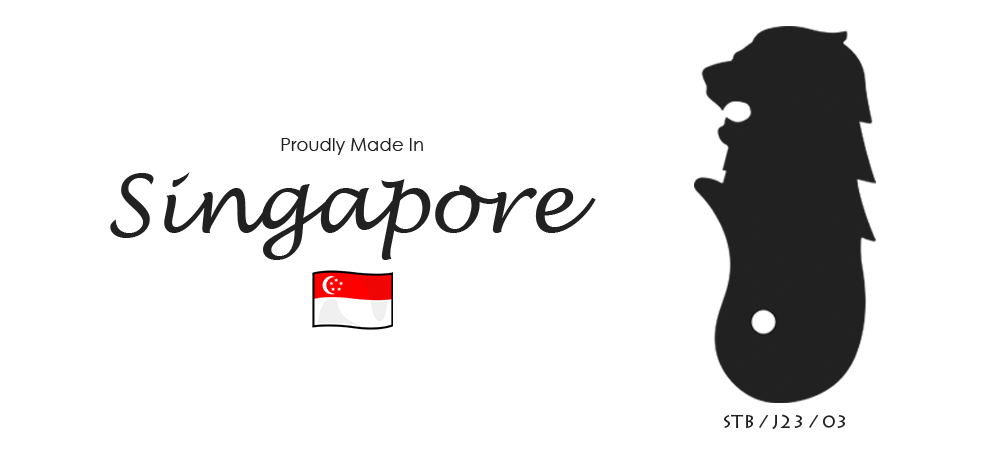 TRAVEL AGENCY LICENSE 02964
A Taste of Culture, Borne from Traditions
Kim Choo Nyonya rice dumplings has been a mainstay in Singapore's diverse epicurean tapestry since 1945. Many covet its rich taste, raiment by the fragrance of Nanyang; finely woven around the humble delicacy. But more importantly is its ability to preserve the traditional, unyielding to the hands of time and untainted by the modern. Today, Kim Choo offers a wide variety of products and services, which seeks to maintain and uplift the Peranakan culture of the Nanyang.
Main Factory
60 Joo Chiat Pl, Singapore 427784
Artiste Residency
106 Joo Chiat Pl, Singapore 427833
Boutique Gallery
109 East Coast Road, Singapore 428800
111 East Coast Road, Singapore 428801
House of Bao Zong
125 Bukit Merah Lane 1
#01-184
Singapore 150125
Main

Factory
60 Joo Chiat Place, Singapore 427784
Tel: (65) 6344 0830


GET ME THERE BY BUS
(JOO CHIAT PLACE BRANCH)
Joo Chiat Place
No. 33
Joo Chiat Road
No. 16


GET ME THERE BY TRAIN
(JOO CHIAT PLACE BRANCH)
Eunos MRT EW 7, transfer to bus services: 13, 150 along Sims Avenue
Bedok MRT EW 5, transfer to bus service: 33 at Bedok Bus Interchange
Boutique 

Gallery
109 East Coast Road, Singapore 428800
111 East Coast Road, Singapore 428801
Tel: (65) 6741 2125


GET ME THERE BY BUS
(EAST COAST BRANCH)
East Coast Road
No. 10, 10E, 12, 14, 14E, 32, 40
Joo Chiat Road
No. 16
Marine Parade Road
No. 15, 31, 36, 43, 48, 135, 196, 197, 966


GET ME THERE BY TRAIN
(EAST COAST BRANCH)
Paya Lebar MRT EW 8 CC 9, transfer to bus services: 43, 135, 197
Artiste 

Residency
106 Joo Chiat Place, Singapore 427833
Tel: (65) 6741 2125


GET ME THERE BY BUS
(JOO CHIAT PLACE BRANCH)
Joo Chiat Place
No. 33
Joo Chiat Road
No. 16


GET ME THERE BY TRAIN
(JOO CHIAT PLACE BRANCH)
Eunos MRT EW 7, transfer to bus services: 13, 150 along Sims Avenue
Bedok MRT EW 5, transfer to bus service: 33 at Bedok Bus Interchange
House of Bao Zong

 @ Bukit Merah
125 Bukit Merah Lane 1
#01-184
Singapore 150125
(Closed on Saturdays & Sundays)


GET ME THERE BY BUS
(HOUSE OF BAO ZONG @ BUKIT MERAH)
Alexandra Road
No. 14, 33, 51, 61, 93, 100, 120, 195, 197


GET ME THERE BY TRAIN
(HOUSE OF BAO ZONG @ BUKIT MERAH)
Redhill MRT EW 18, transfer to bus services: 33, along Tiong Bahru Road