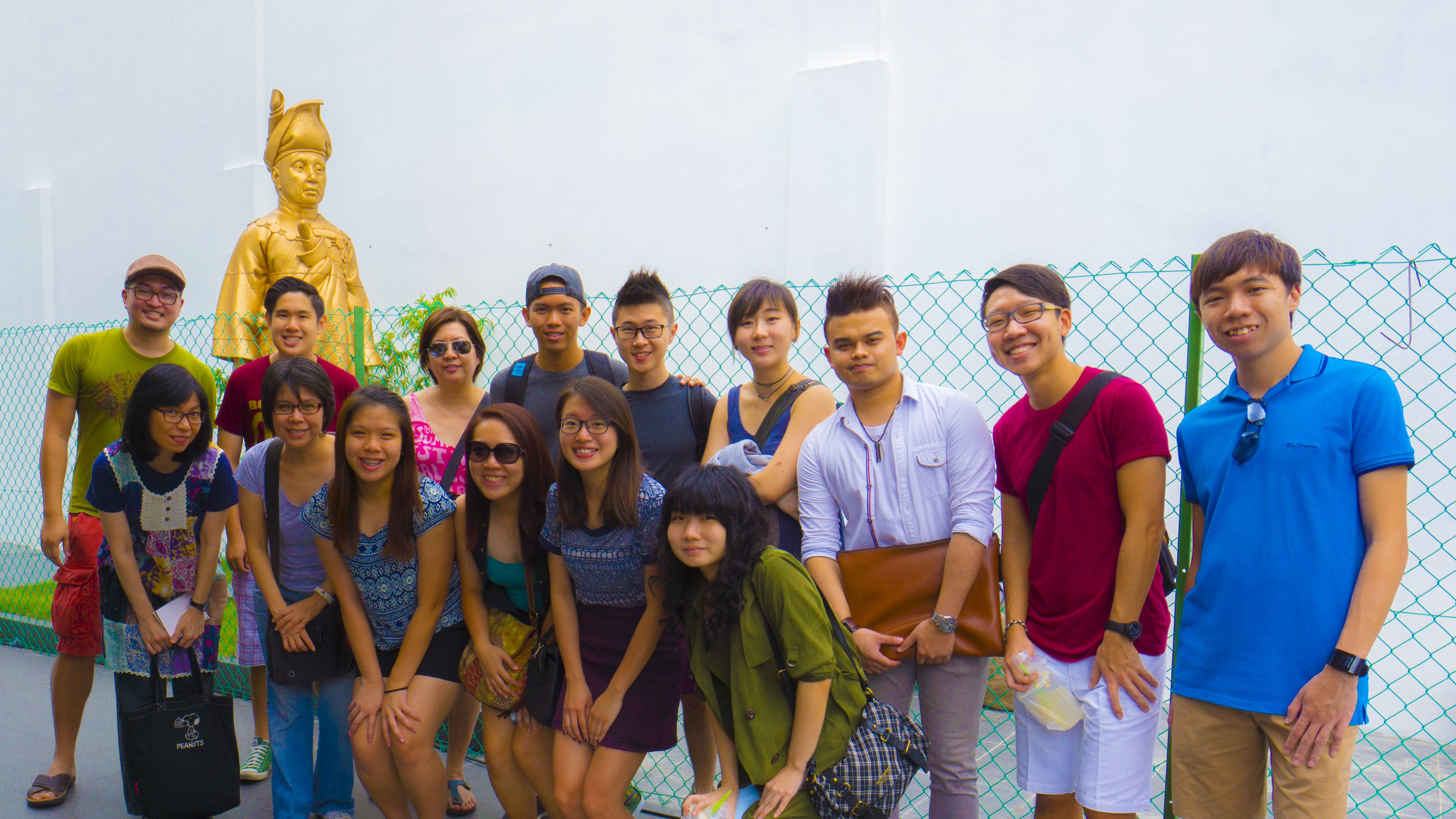 So Peranakan Heritage Trail
In celebration of SG50, and as a community partner with 'So Peranakan', we are glad to be able to share an appreciation for our Straits heritage with our local community at the first Heritage Town of Singapore.
We've journeyed together to learn:
* how to appreciate the different natural seasons of Singapore
* how we have a shared heritage through food & language
* how our environment shapes the way we express ourselves today
* and how we had gone through a journey of "compromise" in giving birth to the unique Straits heritage of Southeast Asia
While we are a Nation of different races; with very unique cultural experience of our own to share, we have a distinct shared heritage that defines "us"—being Singaporeans.
As we continue to rediscover every aspects of our lives, please do also continue to share this appreciation for our shared Heritage with your family members and friends. We are not just another modern city! We have very rich customs and traditions too 🙂
Much appreciated thanks to those who had taken time to join us for this Heritage trail too! It's truly exciting to be living in Southeast Asia, and it is equally awesome being a Singaporean!