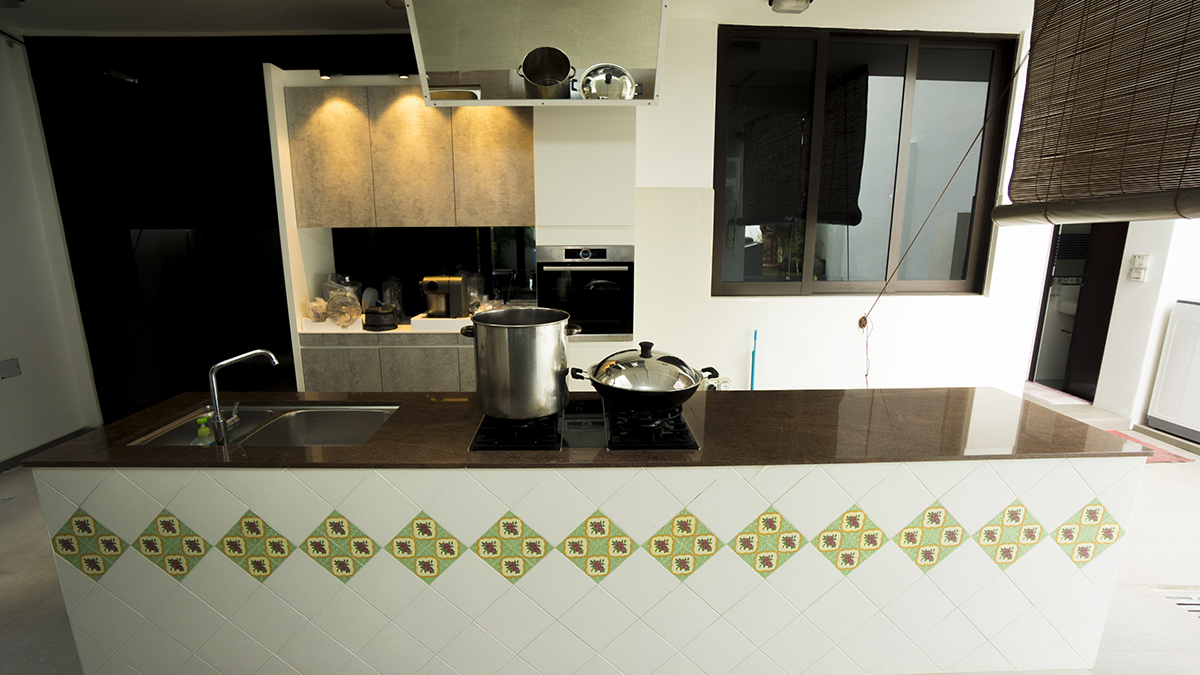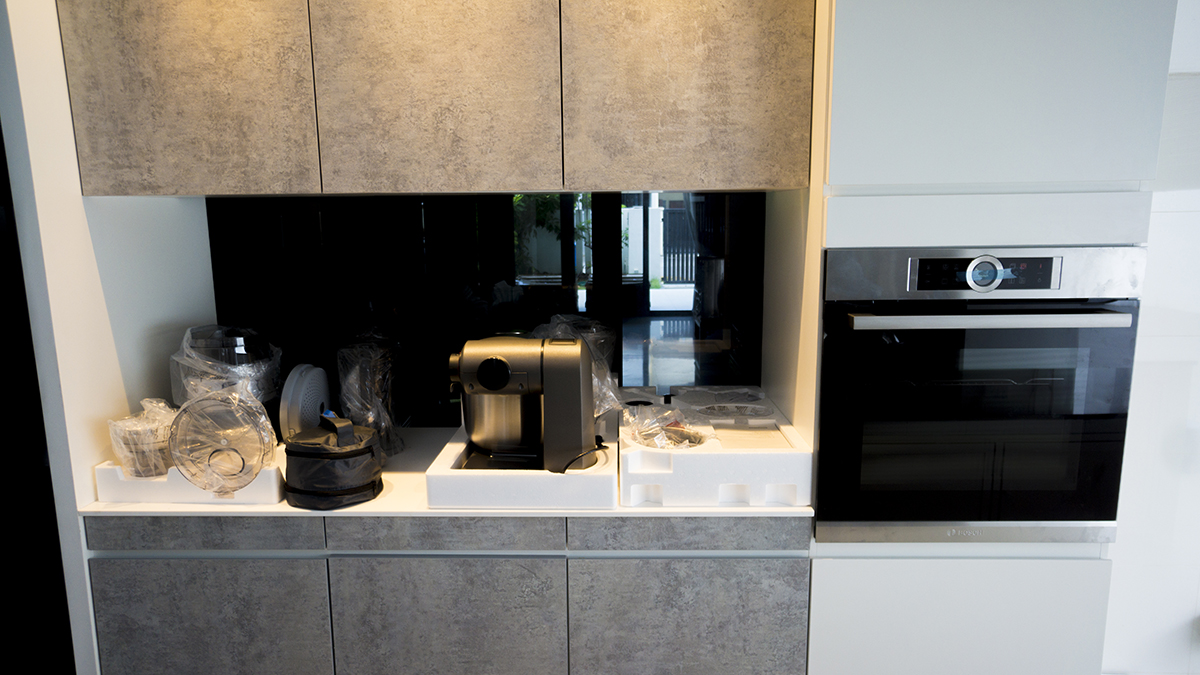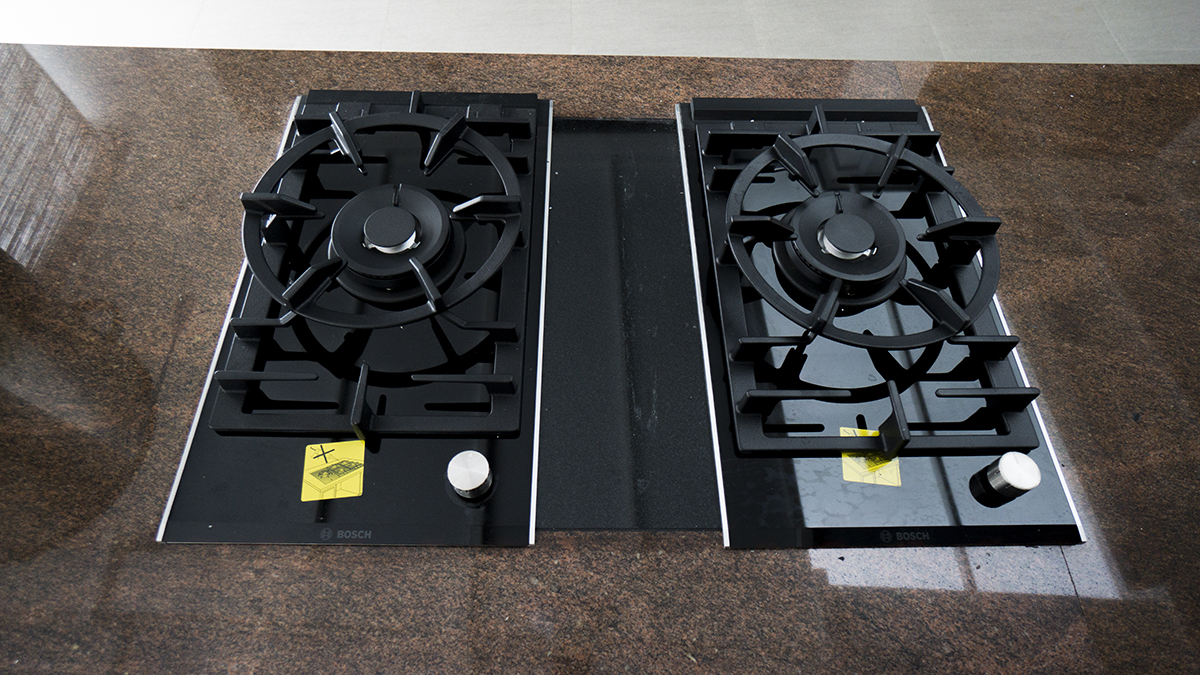 We have an island kitchen and a private dining space .
(Tok Panjang – setup available)
(1) Two (2) Series 8 Ceramic Glass Wok
(2) One (1) Series 8 Oven – 3D Hot air oven functions
(3) One (1) MaxiMUM Food Processor
(4) One (1) Food Processor
(5) Two (2) Cooking Woks
(6) Dining Space for 24 / 26 seats (Fully air-conditioned environment)
(7) Dining utensils and tableware for 26pax
(8) Parking space available for 3 to 5 cars parking
Terms & Conditions
* We are renting out our space at SGD220 per hour (Minimum of 3hours rent) inclusive of GST
* Dates and timing are subject to availability
* Full payment has to be made on the day of arrival and use
* Cancellation is allowed with at least 3 weeks in advance notice. Else, there will be a SGD60 administrative charge.
* A deposit of 10% fee is required to confirm the booking with us.