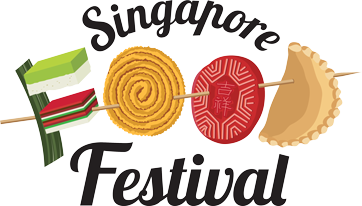 Singapore is an island nation of many cultures with one distinct heritage. If you would think of the Sun, cleanliness of the island, or great shopping malls are all this country has to offer, you would be missing the opportunities of a lifetime to indulge in the customs and traditions of the Nanyang.
Singaporeans are rightfully passionate about our island's cuisines, as recipes revolve around the abundance of native ingredients, pollinated from our neighbouring Nations, nourishing our Little-Red-Dot with responsibilities to honour timeless cooking techniques and family traditions; founded by many generations of assimilating with each other.
Even the simplest of dishes will require an expert's touch. These are the uniqueness that defines a location, and the legendary pleasures you will have to travel half way around the world to experience.
At Kim Choo's we are dedicated to ensure that the brilliance of such pleasures will remain uniquely Singaporean for many generations to come. This year's highlight of the Singapore Food Festival 2017 (SFF2017), we have prepared a palatable selection of programmes and activities for registration!
Don't miss this opportunity to join us on a journey to serve our community, appreciate our shared heritage, and to be involved in a vibrant art scene within the heart of Katong and Joo Chiat!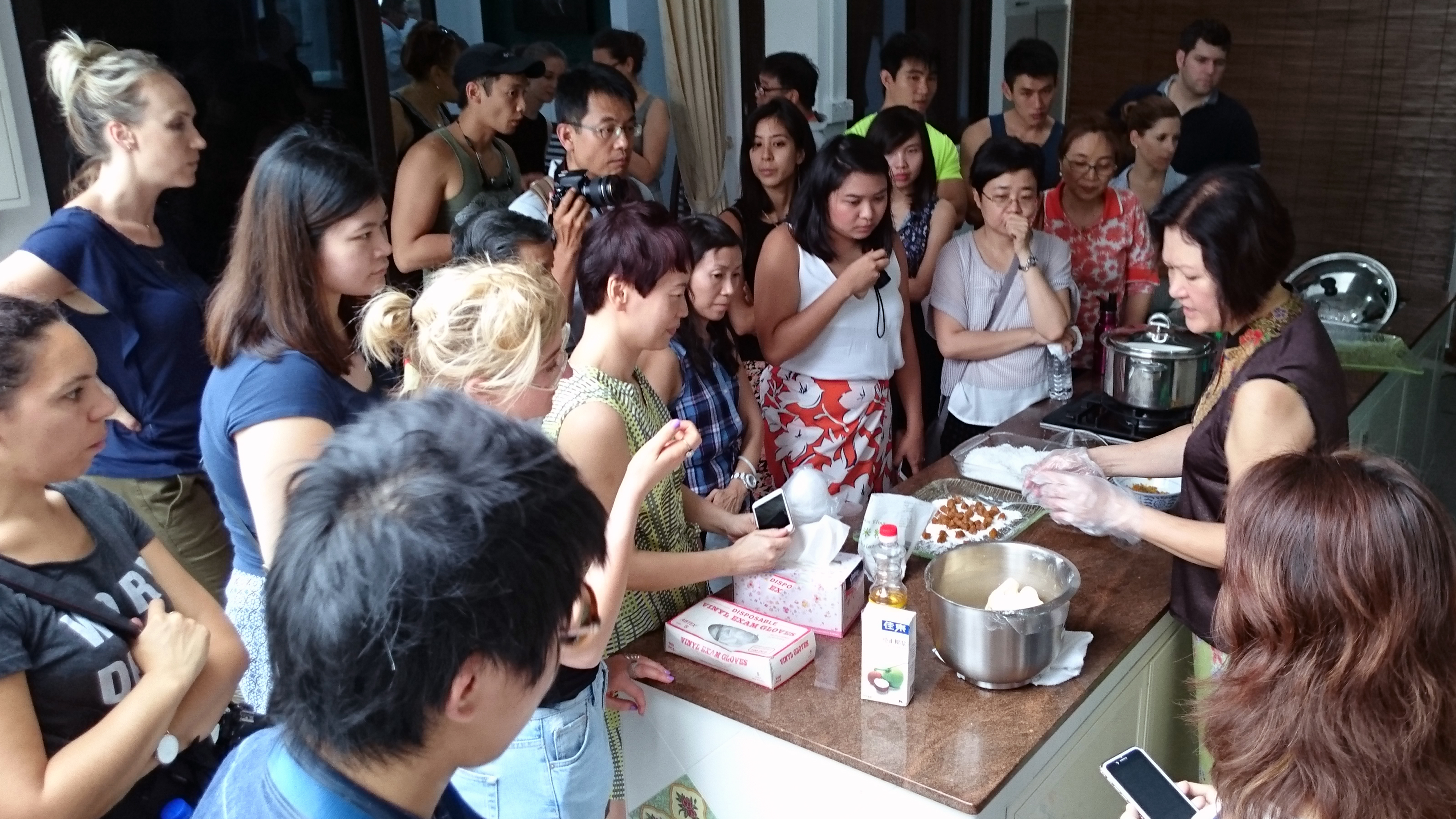 U Heart Masak-Masak is free for public to participate. We are collaborating with our community partners from the Singapore Kindness Movement, the People's Association, SgEatWithUs & the NTUC – U Heart, to help identify the disadvantaged within our society to join us in this journey of celebrating our vibrant food heritage during the SFF 2017 month of July. This will also be a soft-launch for us in the precinct of Katong & Joo Chiat's SFF 2017 contributions.
Bringing together home-chefs and professional chefs from the commercial precinct of Katong & Joo Chiat to our Artiste Residency, we hope to impart shared knowledge and skills in cooking cultural delicacies with our participants. Our participants will also gain the chance to taste the food samples prepared by our chefs.
Volunteer with us now and be part of our Gotong Royong efforts to serve our local communities!
Schedules:
1 & 8 July 2017
Starting Location – 106 Artiste Residency
106 Joo Chiat Place, Singapore 427833
Chef Richard Ang
10:00 AM to 11:30 AM
<Local Dish> Mee Rebus
Chef Goh Yek Wei from Katong Kitchen
12:00 PM to 02:30 PM
<Peranakan> Ayam Buah Keluak
<Peranakan> Assam Pedas
Chef Maya Tekwani & Chef Seema Melwani
10:00 AM to 11:30 AM
<SgEatWithUs> Shepherd's Pie
<SgEatWithUs> Biscuit Pudding
Chef John Wee from East Manhattan
12:00 PM to 02:30 PM
<Artisan Bread> Beetroot Gula Malaca Loaf
<Danish Pastry> Kaya Almond Twist
<Bread> Chendol Baked cheese Bun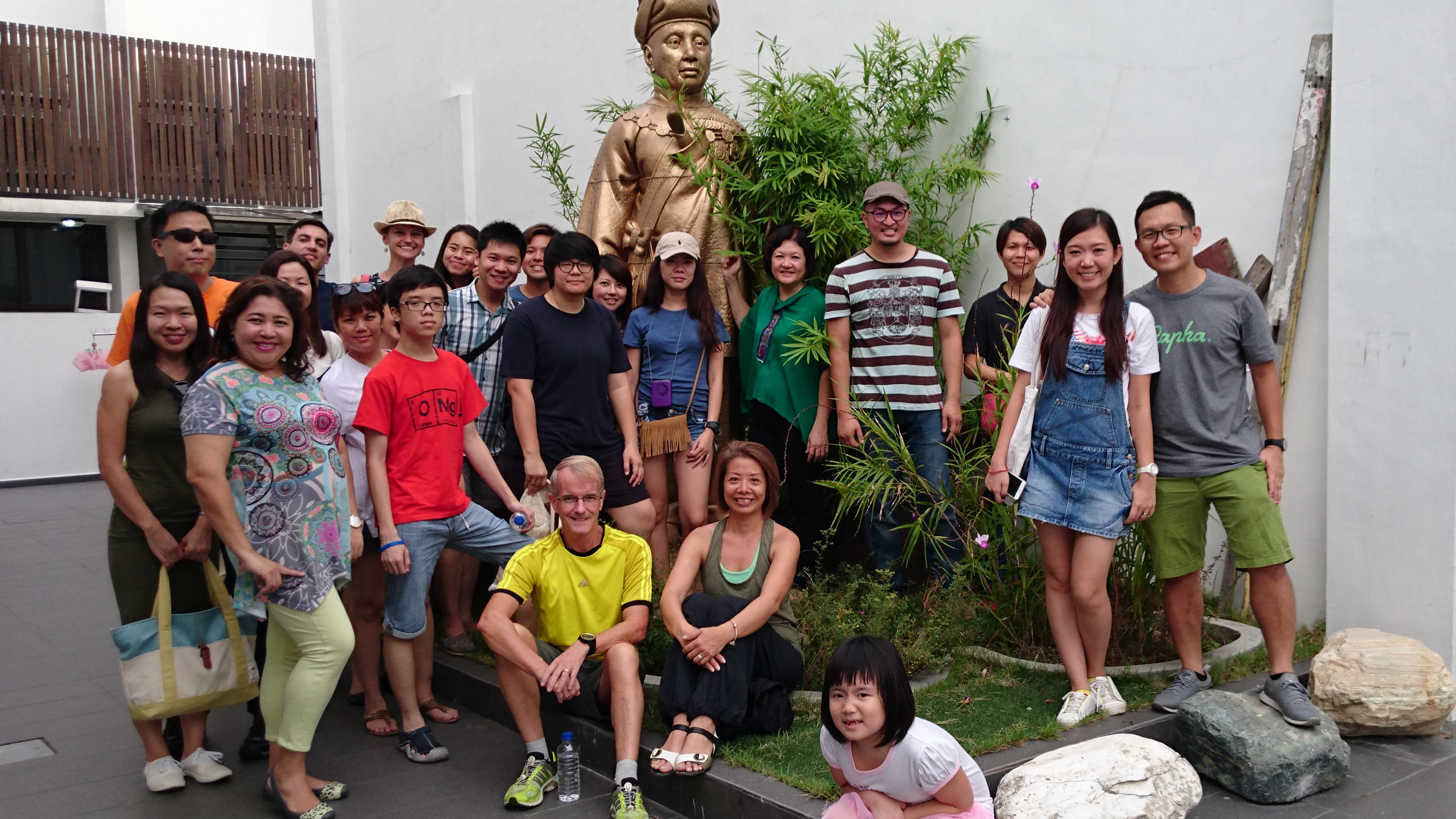 The Heritage Food Trail is a walking trail that will be conducted within the precinct of Katong and Joo Chiat. Priced at $55 per person, our guests will gain the opportunity to understand the food heritage developments in the area, and gain the chance to dine in a Tok Panjang setting at our Artiste Residency. Our guests will also gain the opportunity to learn how to make Ondeh Ondeh (Nyonya Kueh).
(Maximum Participant 40 pax per session)
Schedules:
22 & 29 July 2017
12:00 PM to 02:30 PM – Tokpanjang lunch and kueh kueh making session
02:30 PM to 03:30 PM – Heritage Food Trail
03:30 PM to 04:30 PM – In-house guided tour @ Rumah Kim Choo
Starting Location – 106 Artiste Residency
106 Joo Chiat Place, Singapore 427833
Ending Location – Rumah Kim Choo
111 East Coast Road, Singapore 428801
*Registered participants for our Heritage Food Trail will be able to get a 20% discount to dine at 'Katong Kitchen' restaurant. You will need to present your confirmation of participation via a physical or electronic invoice.*


Discover new ways to enjoy your quality time with the family. Create fun moments over a variety of nostalgic throwback collectable games coupled with Katong Kitchen's Peranakan high tea for the ultimate family getaway! Limited bookings are available now!